SUPPORTING BREED EDUCATION AND RESEARCH
THROUGH PHILANTHROPY

Joyce Smith Memorial Scholarship Fund
Donations to the Joyce Smith Memorial Scholarship Fund are managed by The Epagneul Breton Foundation, Inc. in order to fund a one-time scholarship for qualified students entering college. The scholarship is awarded annually by a selection committee to qualified high school senior applicants who have demonstrated substantial interest in, dedication to, and involvement with the Epagneul Breton and who have participated in associated breed club activities.
This memorial scholarship was established by W. Edward Smith of Indiana in memory of his late wife, Joyce Smith. The scholarship fund honors Mrs. Smith's generosity, leadership and many contributions, and is an integral part of the foundation's educational and charitable mission. The scholarship receives charitable donations from generous individuals who designate gifts to the foundation for support of the scholarship fund.
Donations to the Joyce Smith Memorial Scholarship Fund, like donations to the Foundation General Fund, are tax deductible as charitable donations under Section 501(C)(3) of the Internal Revenue Code of the United States. The Foundation Trustees request that donations intended for the Joyce Smith Memorial Scholarship Fund be designated and earmarked as such by prospective donors for record-keeping purposes.
Individuals interested in donating or students wishing to apply for the scholarship may Contact us for more information.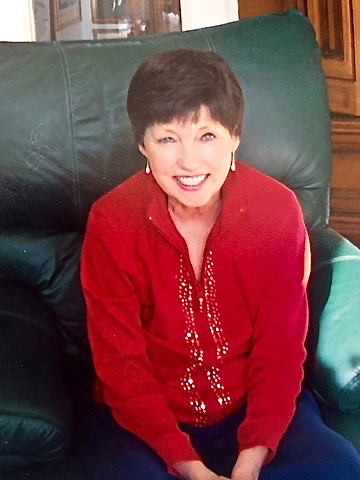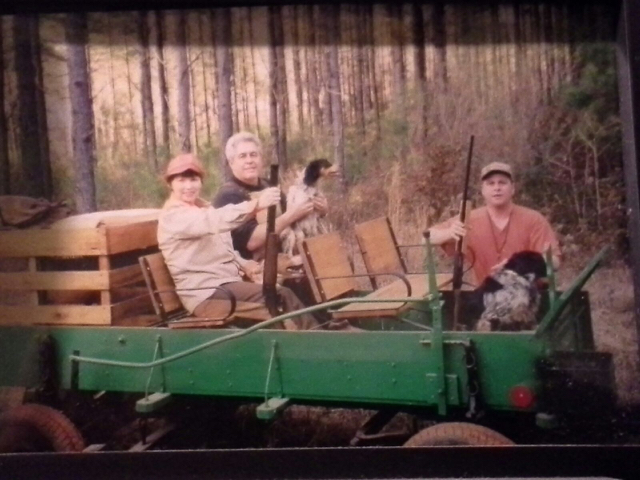 ... It is important to enjoy each day of life we are given, and to work together for the betterment of this club and our little buddies — these little Epagneul Breton dogs we love so much.
— Joyce Ann Smith
1947 - 2011
(From her address to the membership of the Club de l'Epagneul Breton of the United States at its 2010 national enclave)




The late Joyce Smith was an early enthusiast, organizer and promoter of the Epagneul Breton breed as it was being formally established in the United States. She was an early advocate for enacting policies to promote diligence in evaluating dogs used for breeding for evidence of hip dysplasia. She also recognized the importance of evaluating conformation to the breed standard and worked tirelessly with the national breed club to establish specialty shows and events at the Premier Shows conducted by the United Kennel Club, Inc.
Along with her husband Ed, she took pride in the notable achievements of their dogs and she especially loved caring for the dogs and puppies produced by the Smith Kennel.
Mrs. Smith was also a successful business woman, wardrobe consultant, and mentor to young women involved in the Miss Indiana and Miss America pageants. She was also politically active and received a number of awards during her civic career.
Her generous spirit lives on through the educational opportunities provided for young Epagneul Breton enthusiasts who benefit from the Joyce Smith Memorial Scholarship Fund.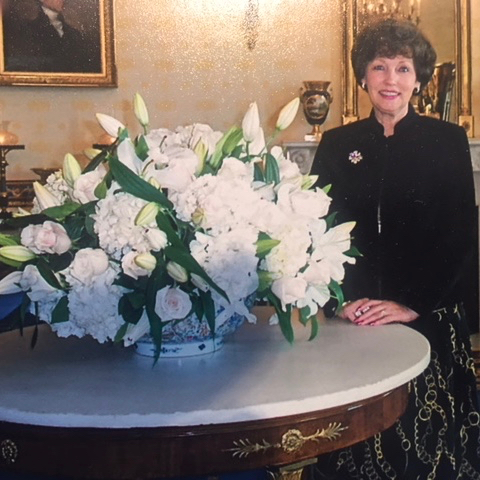 Joyce Smith at the White House